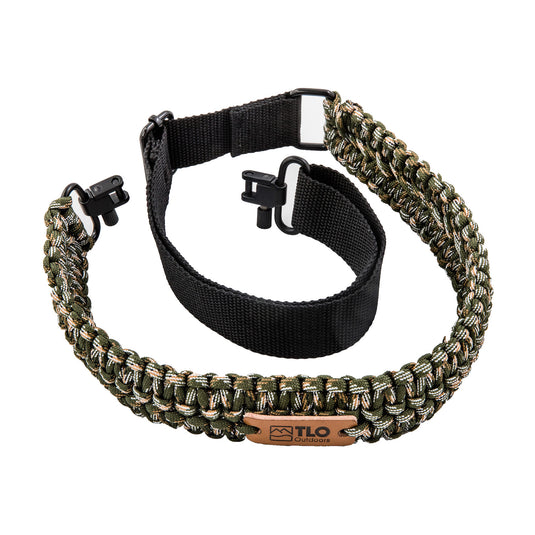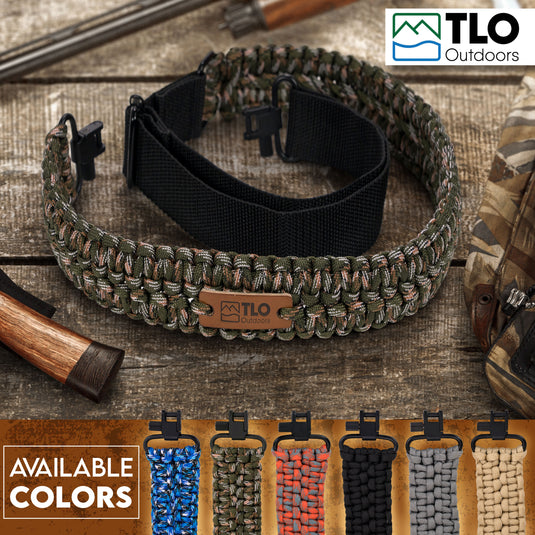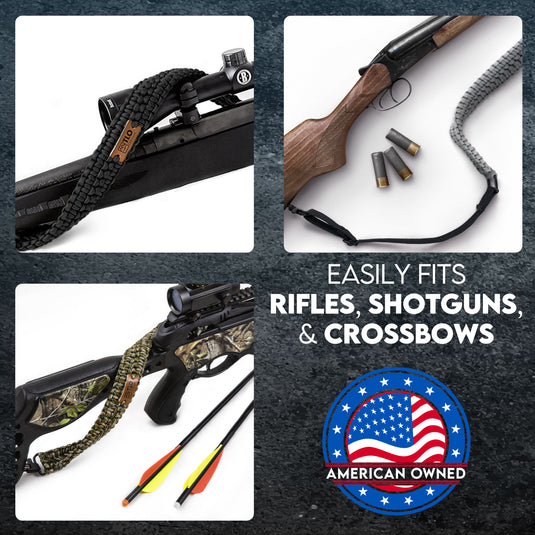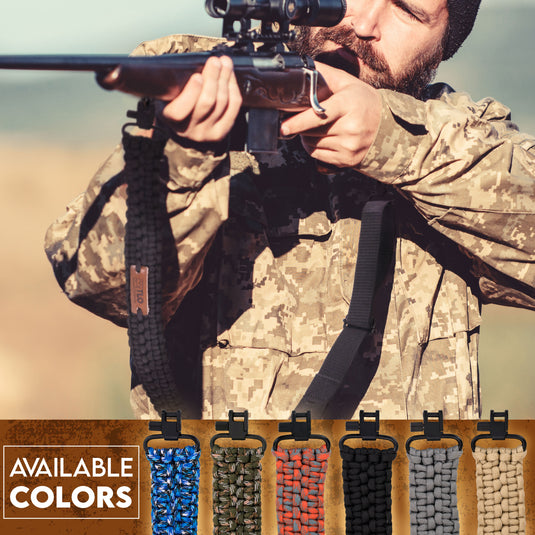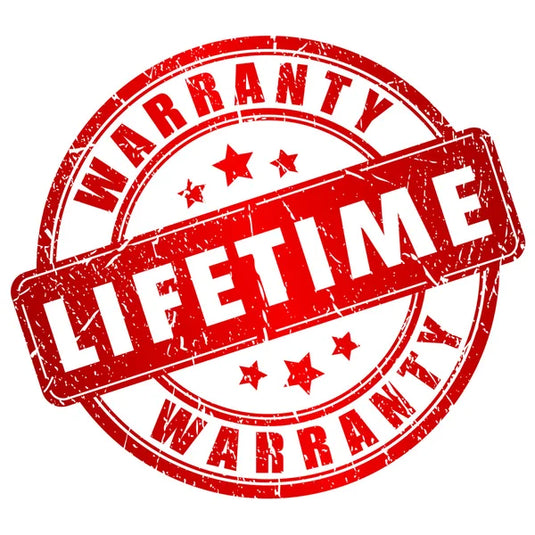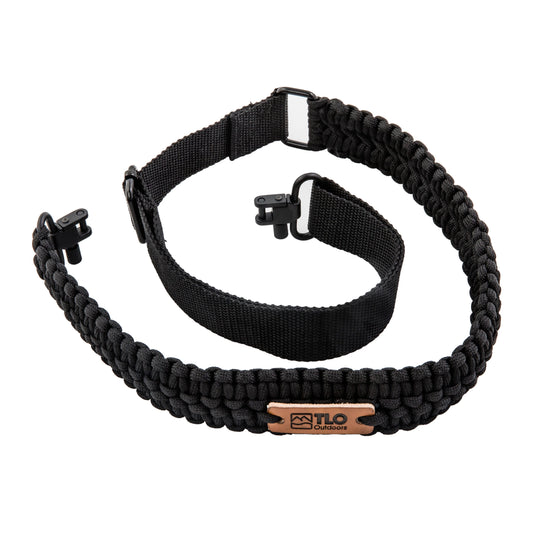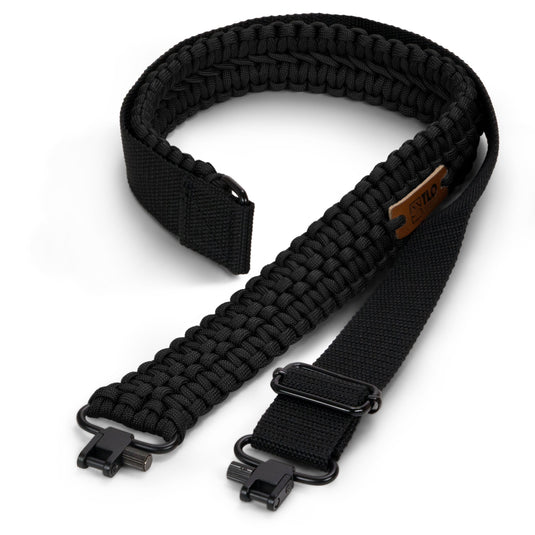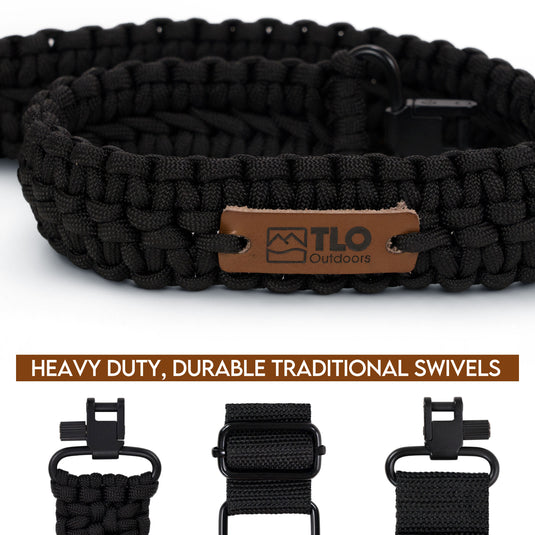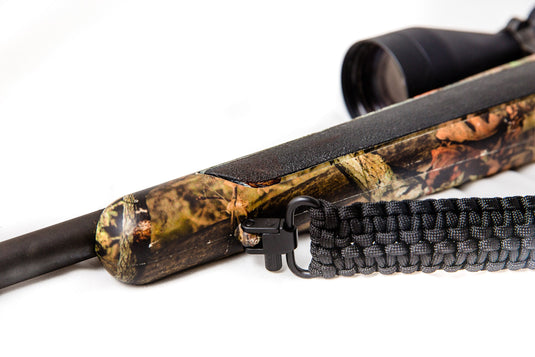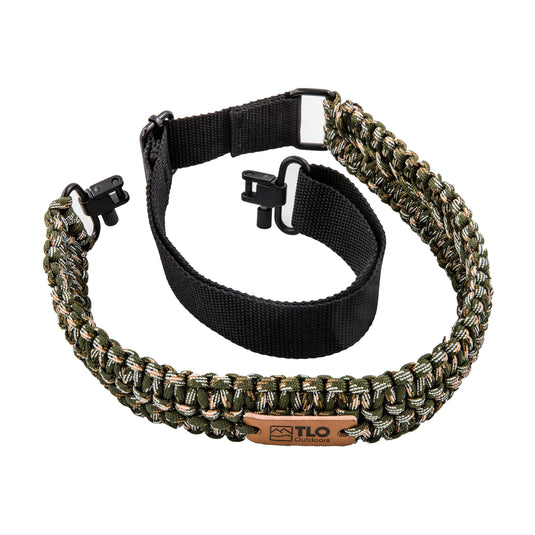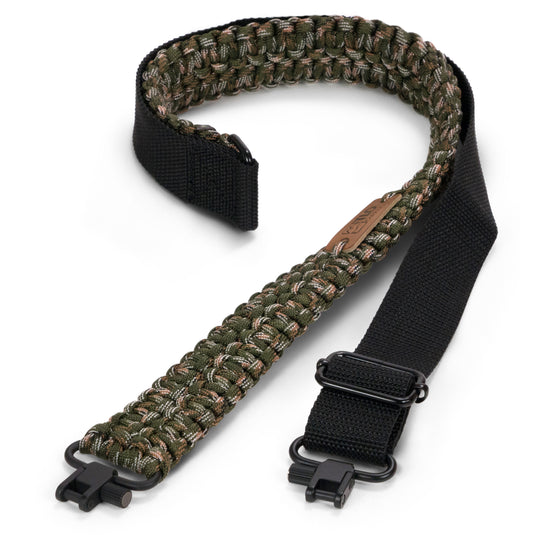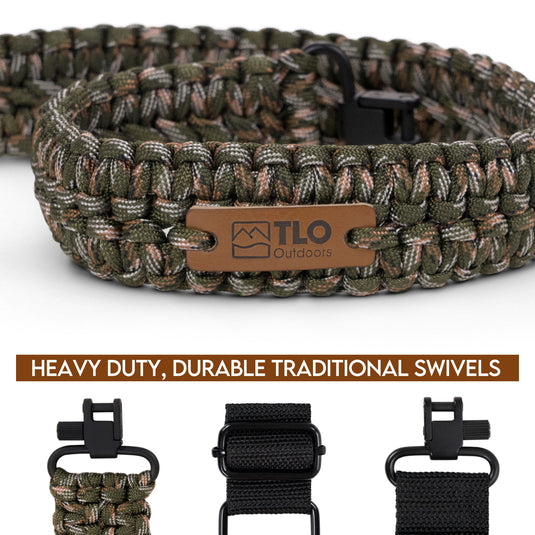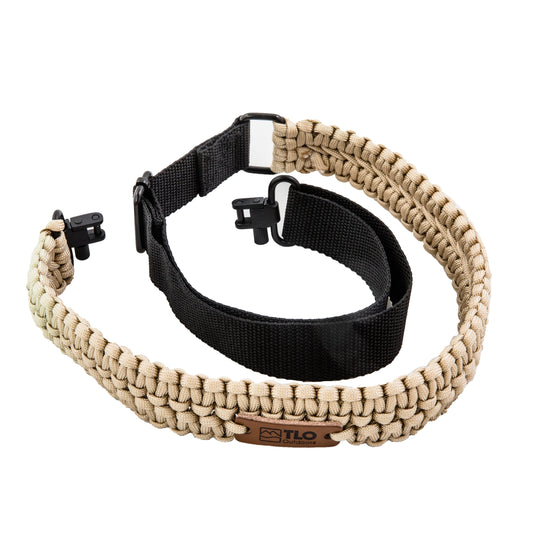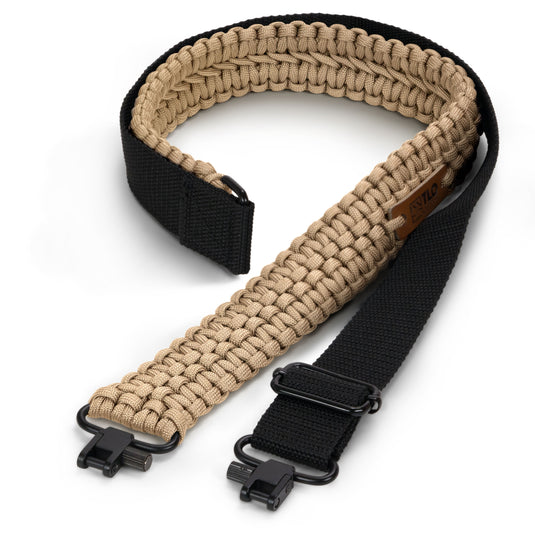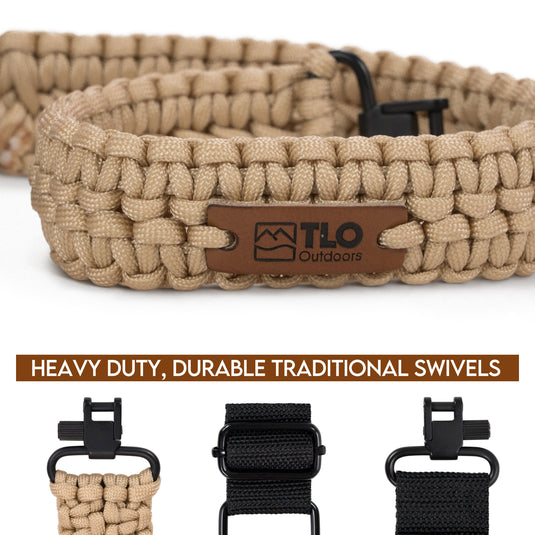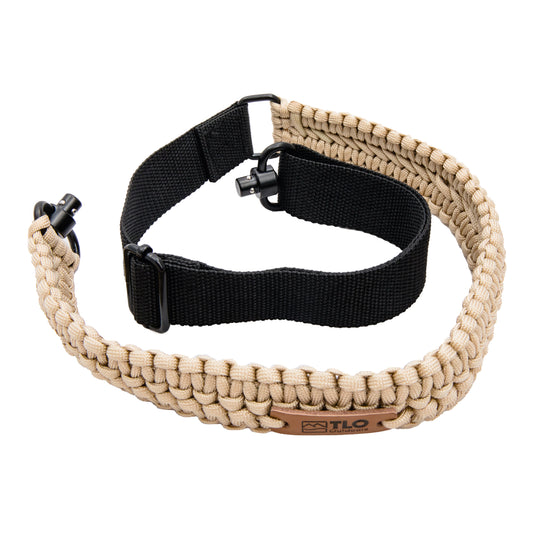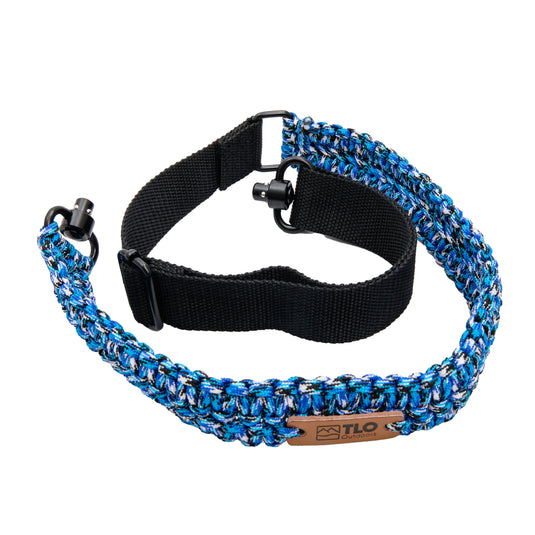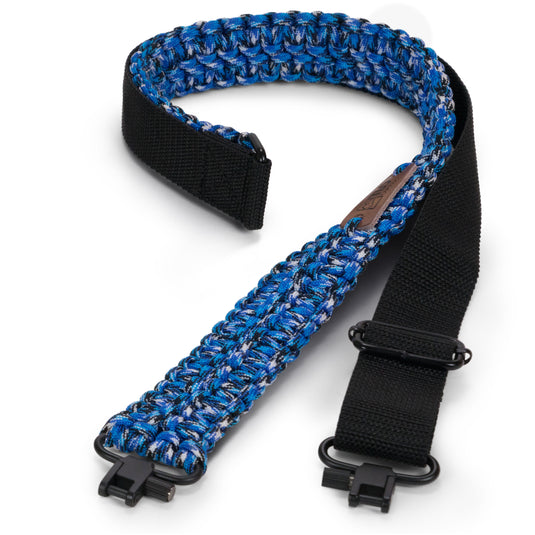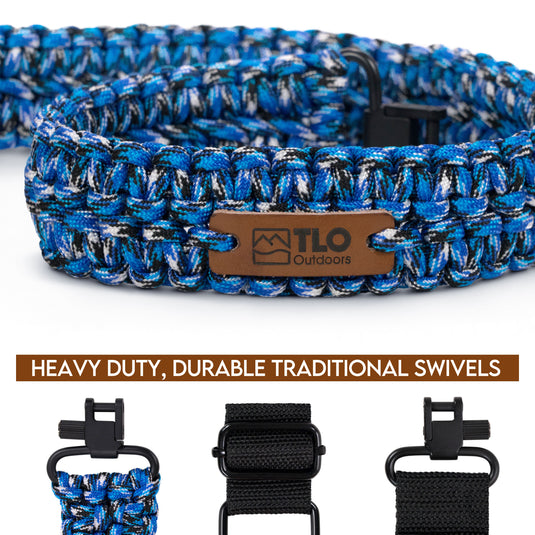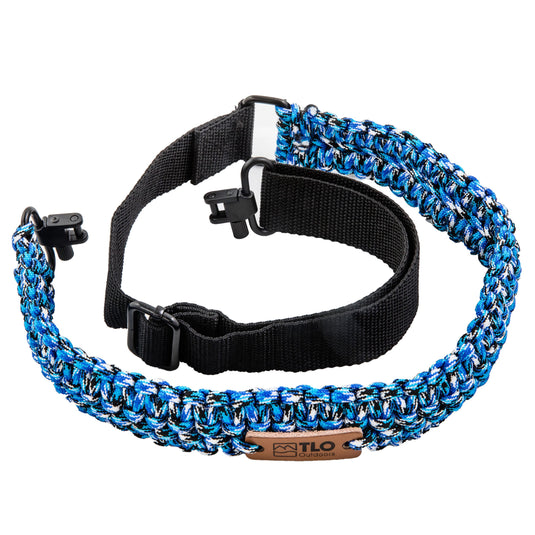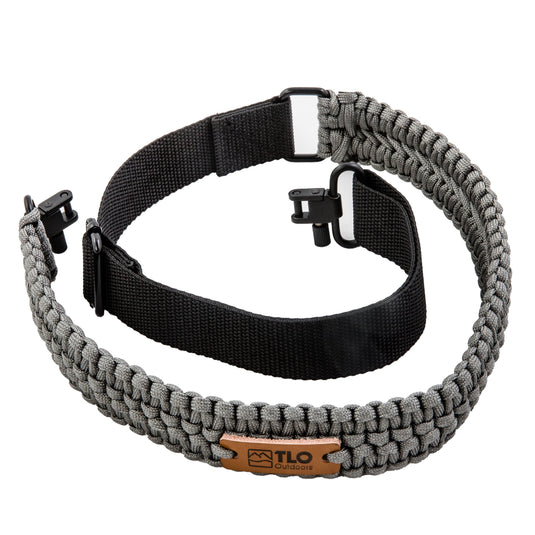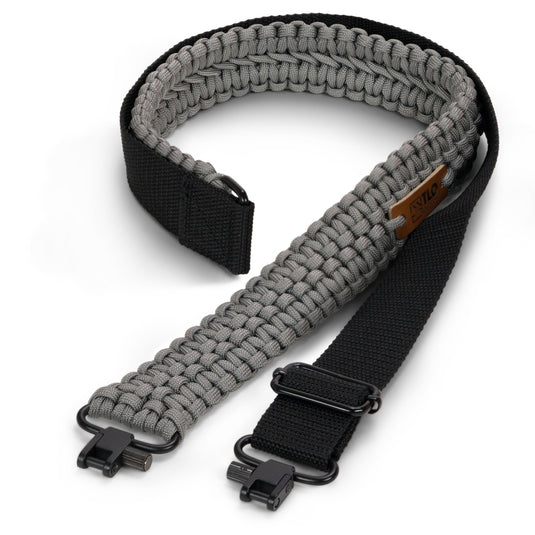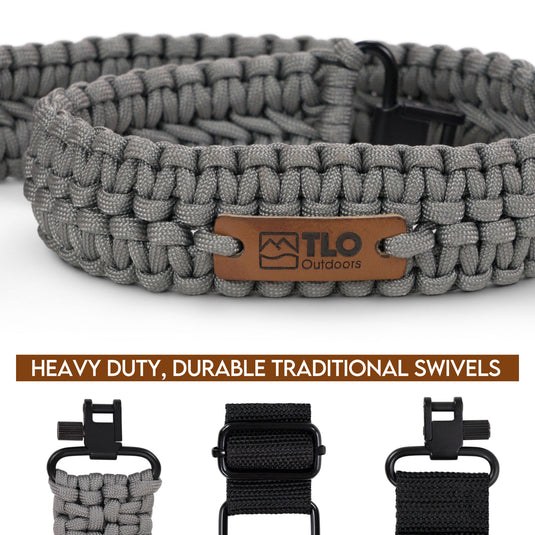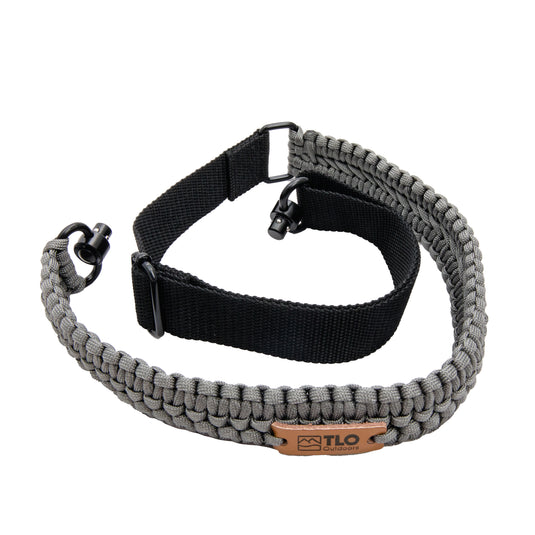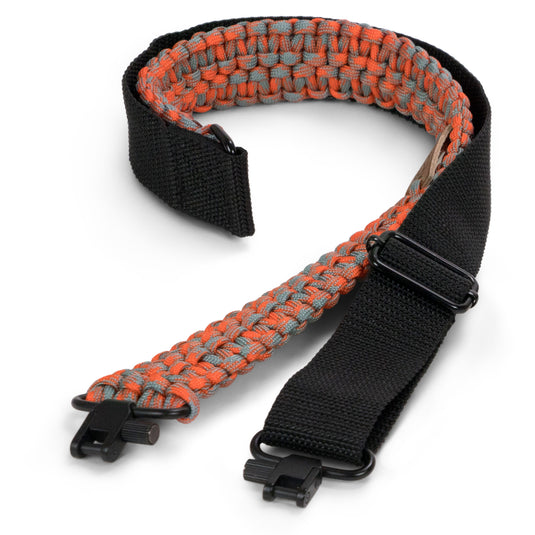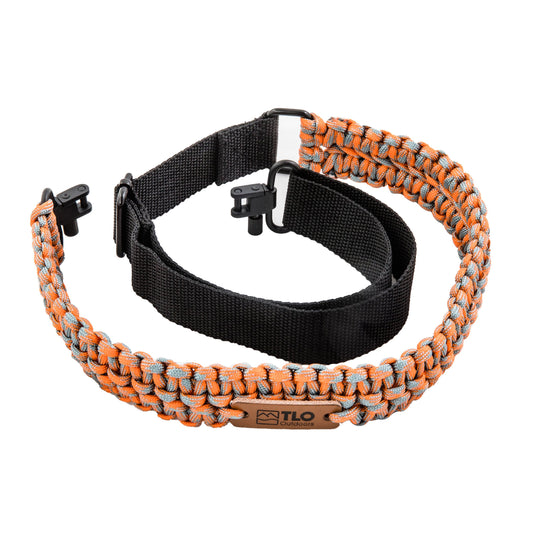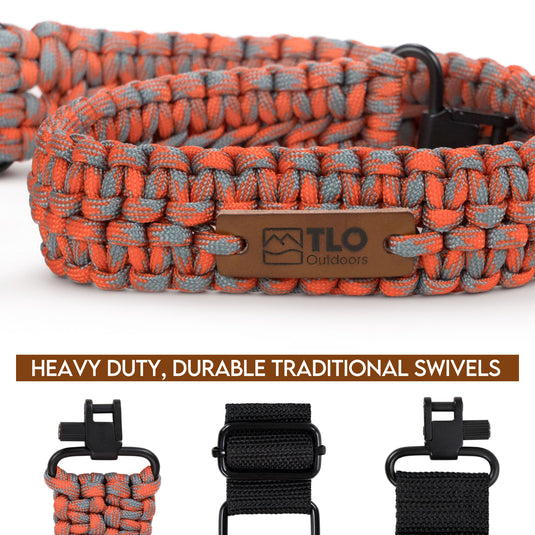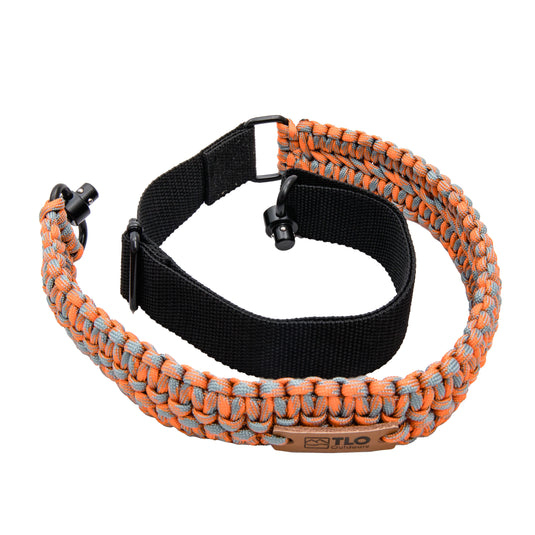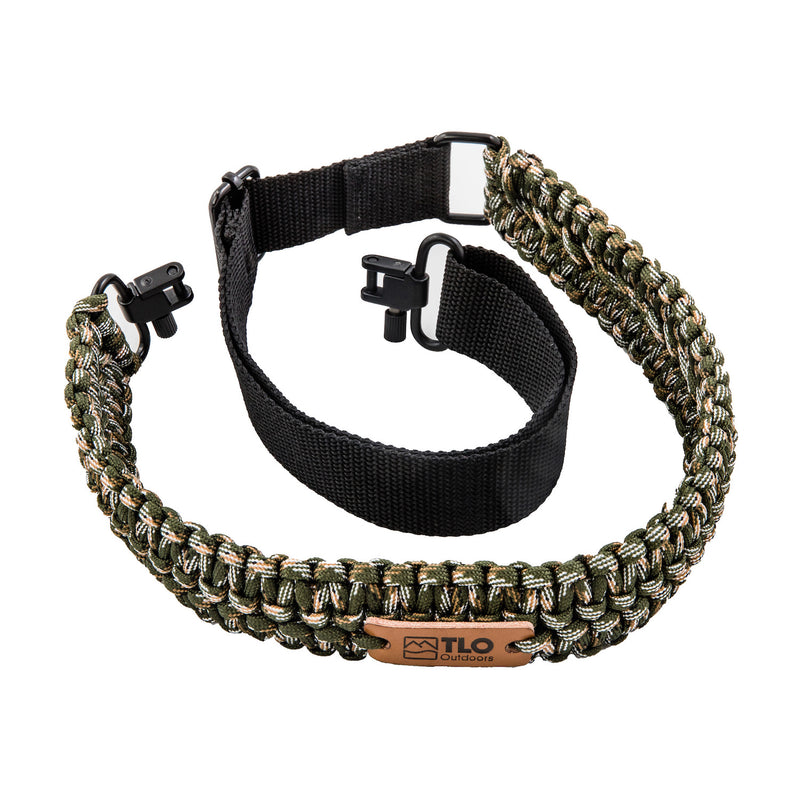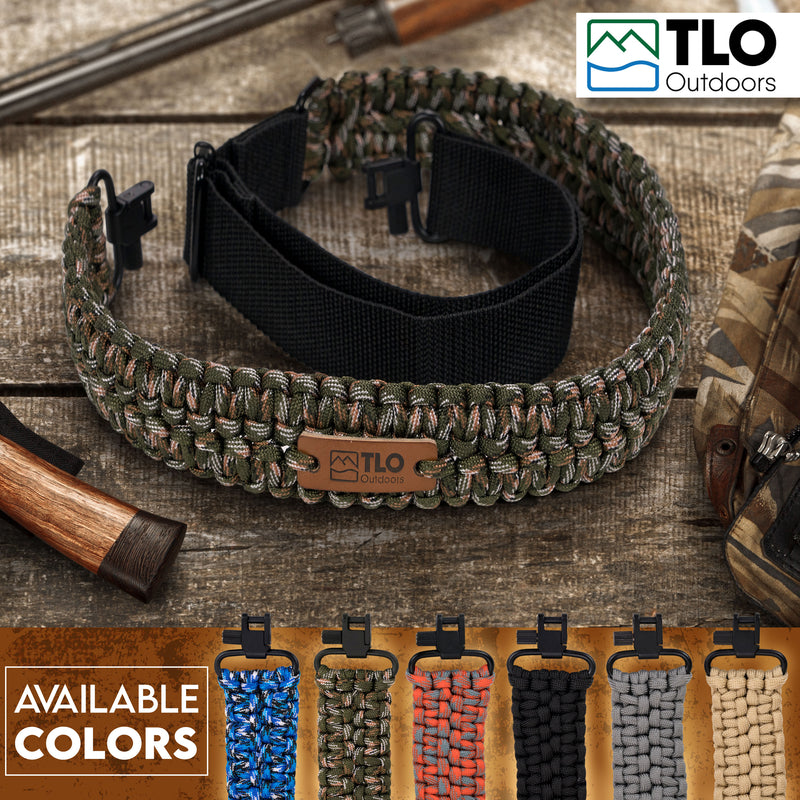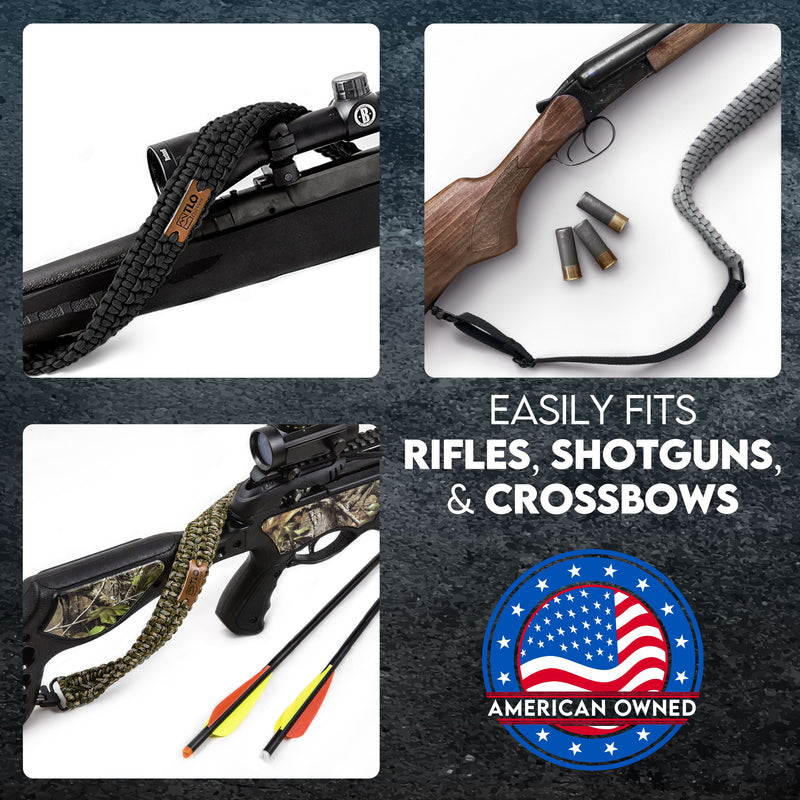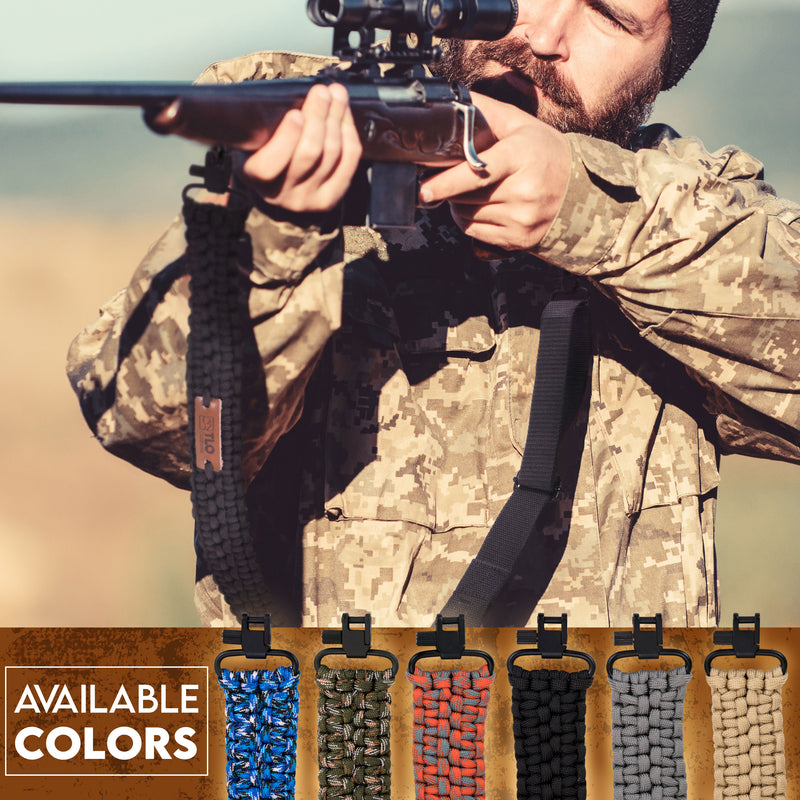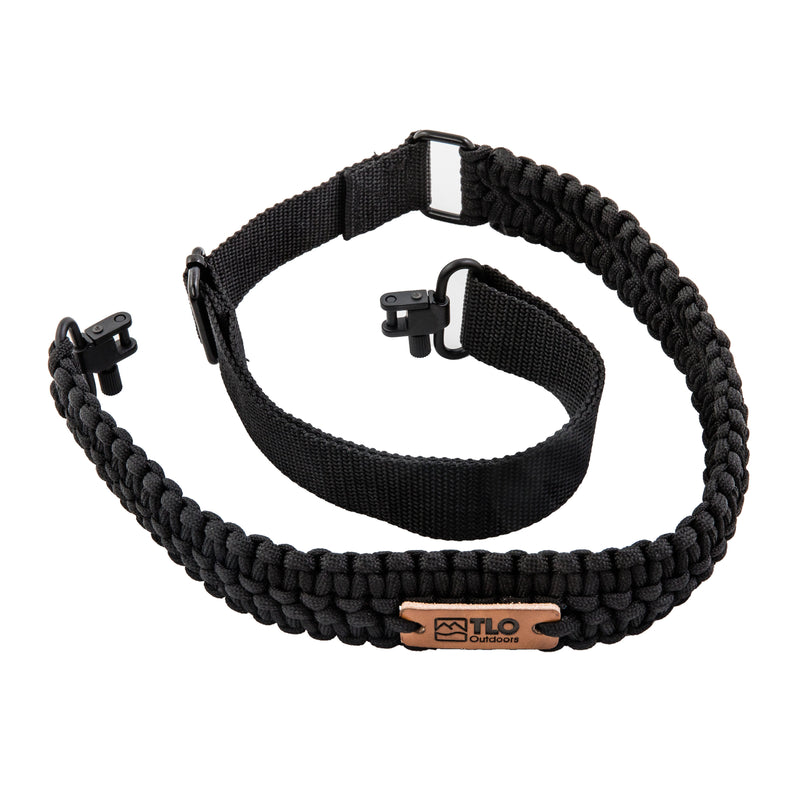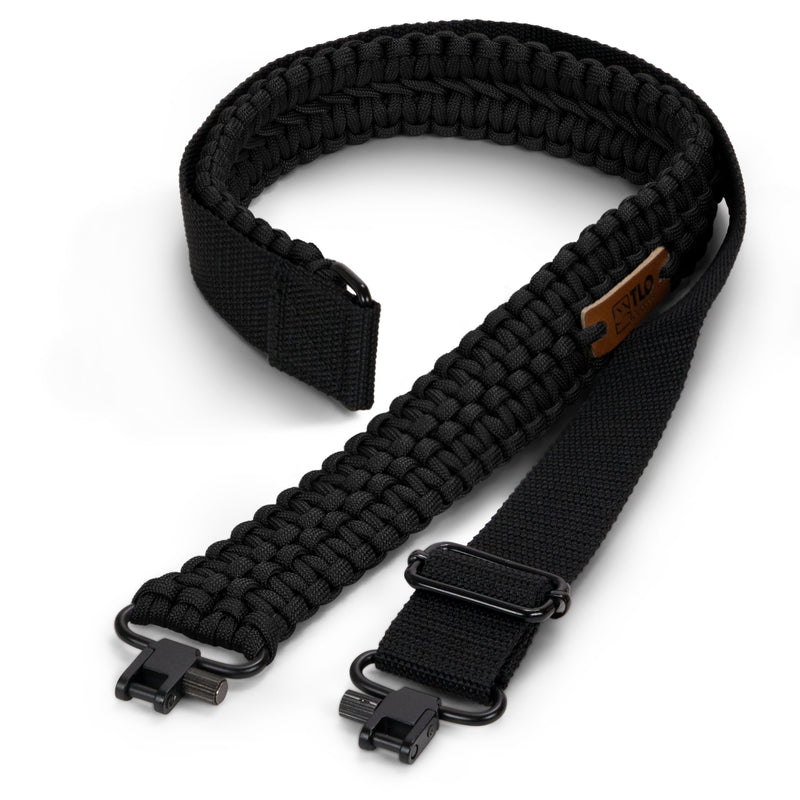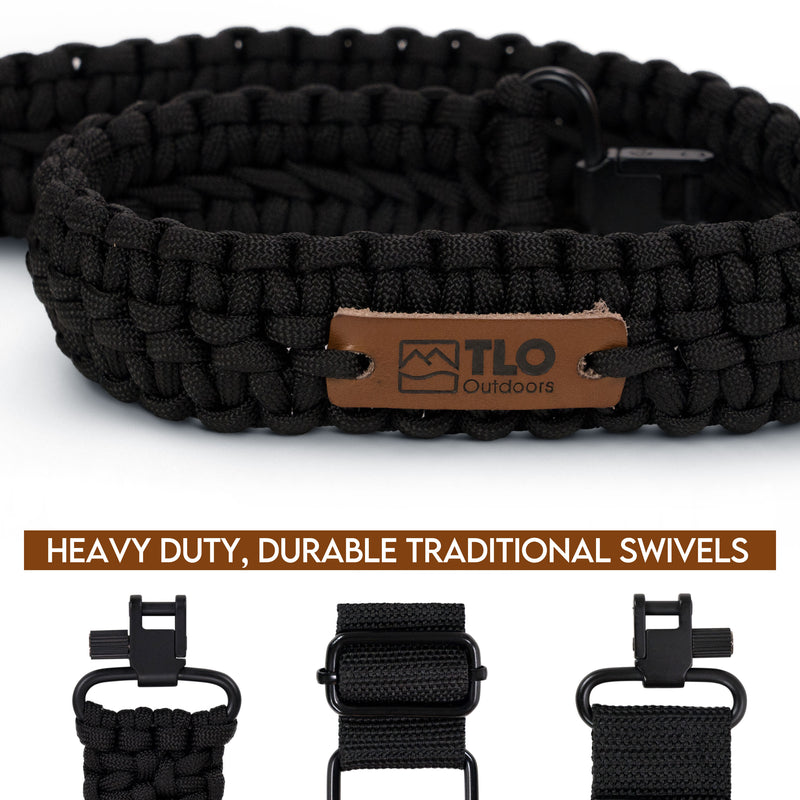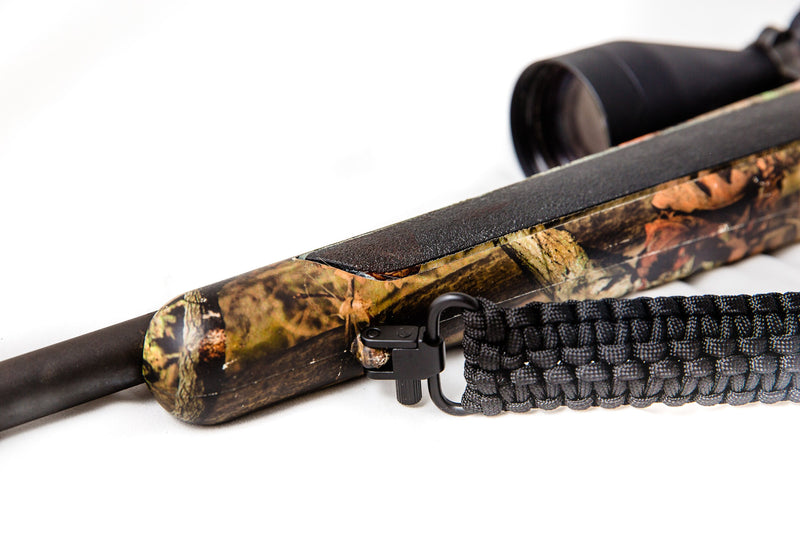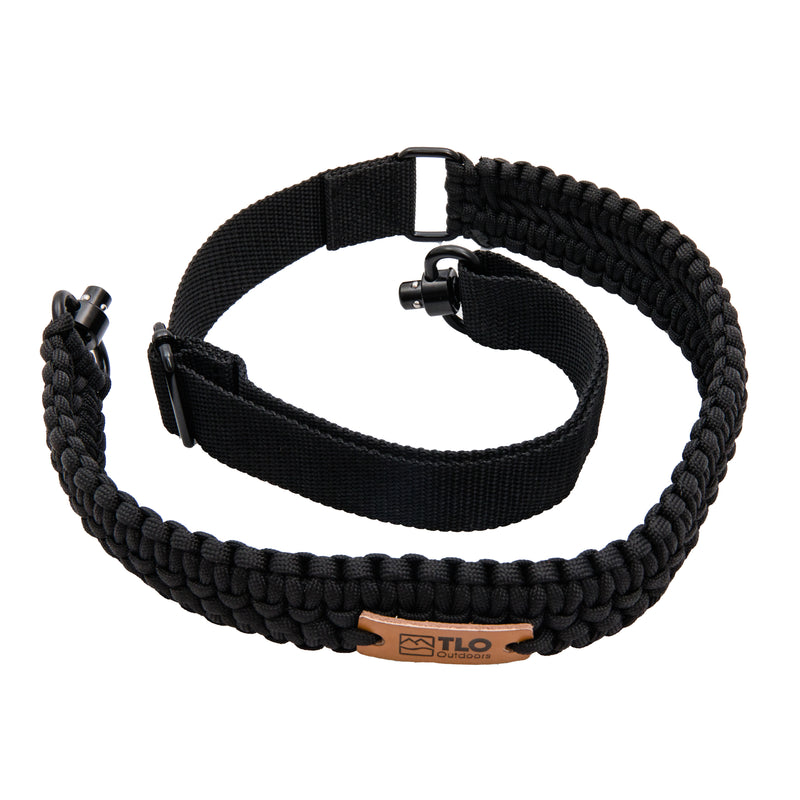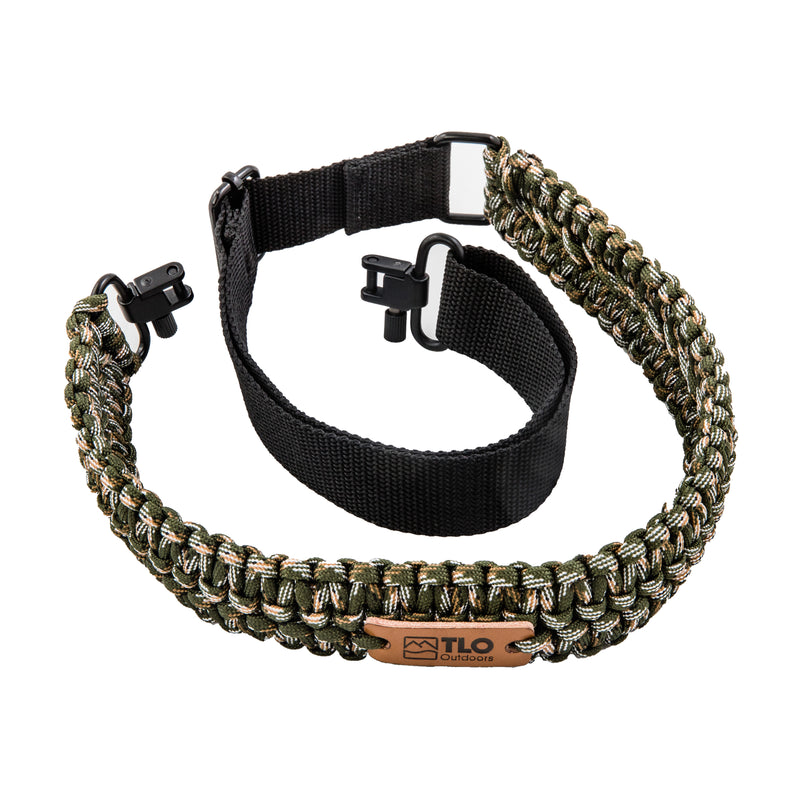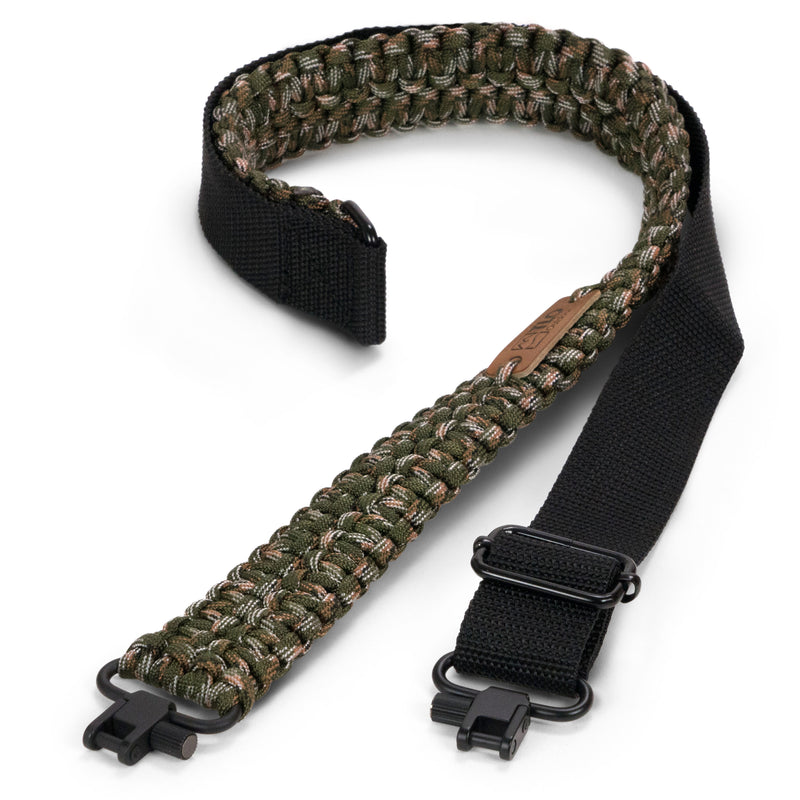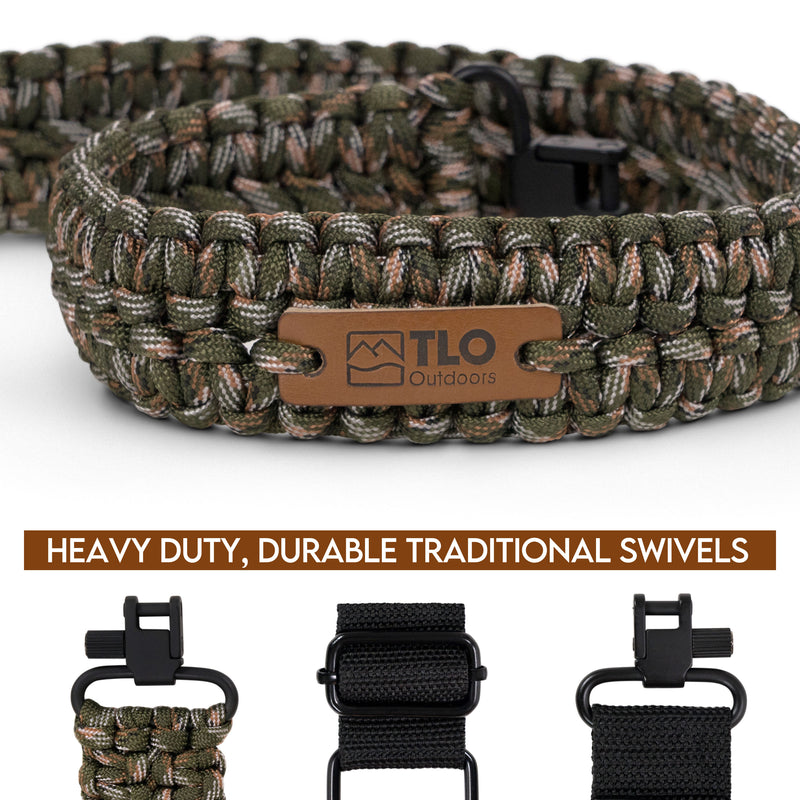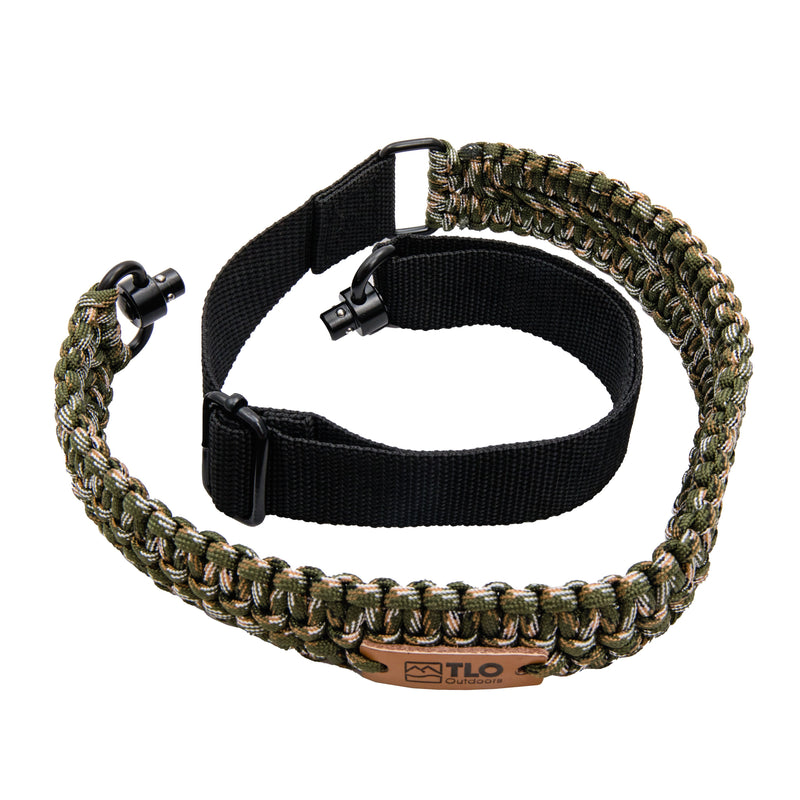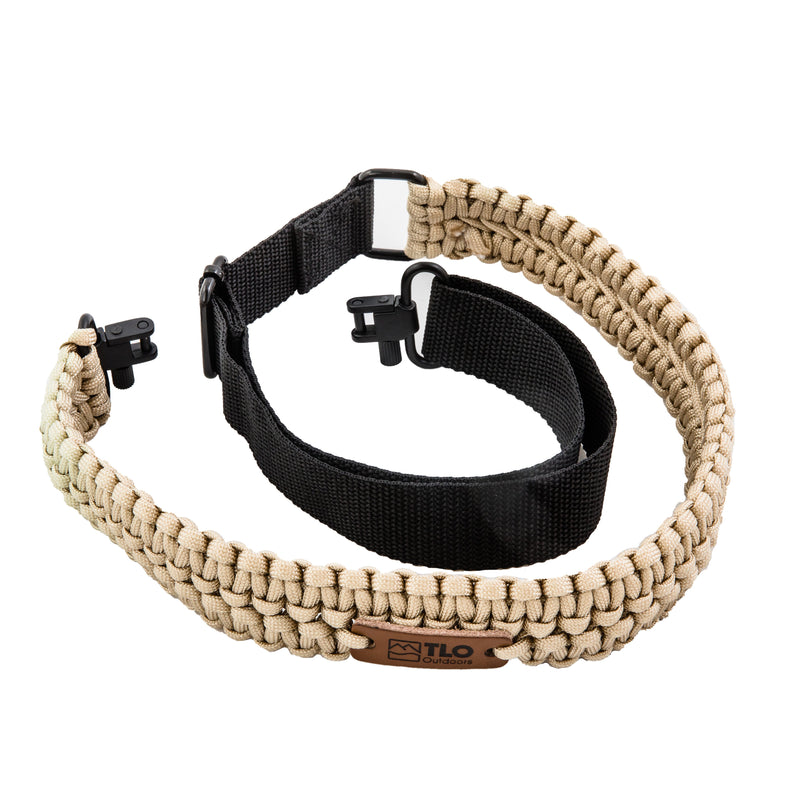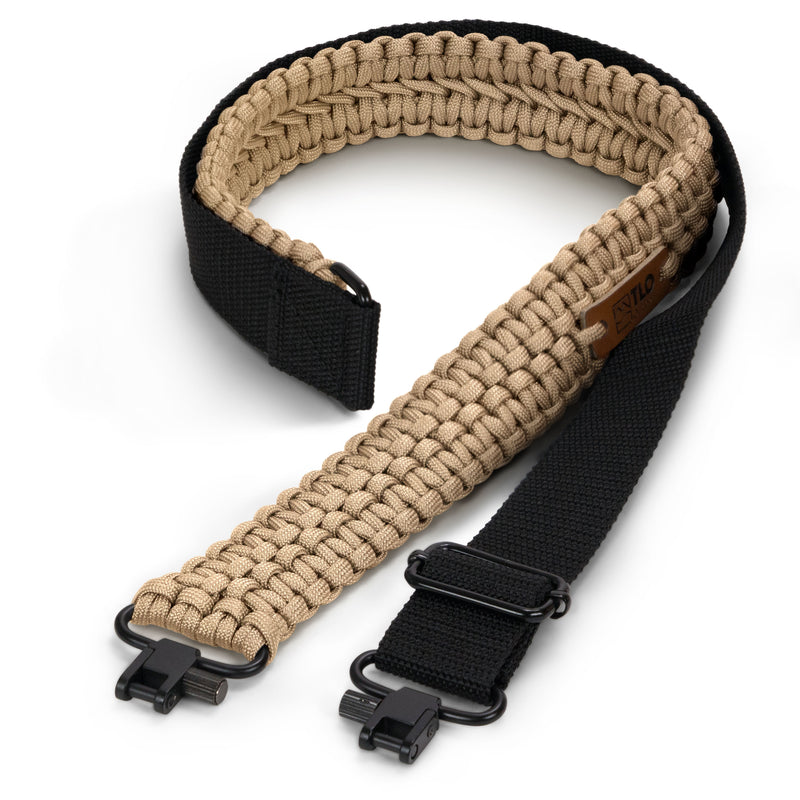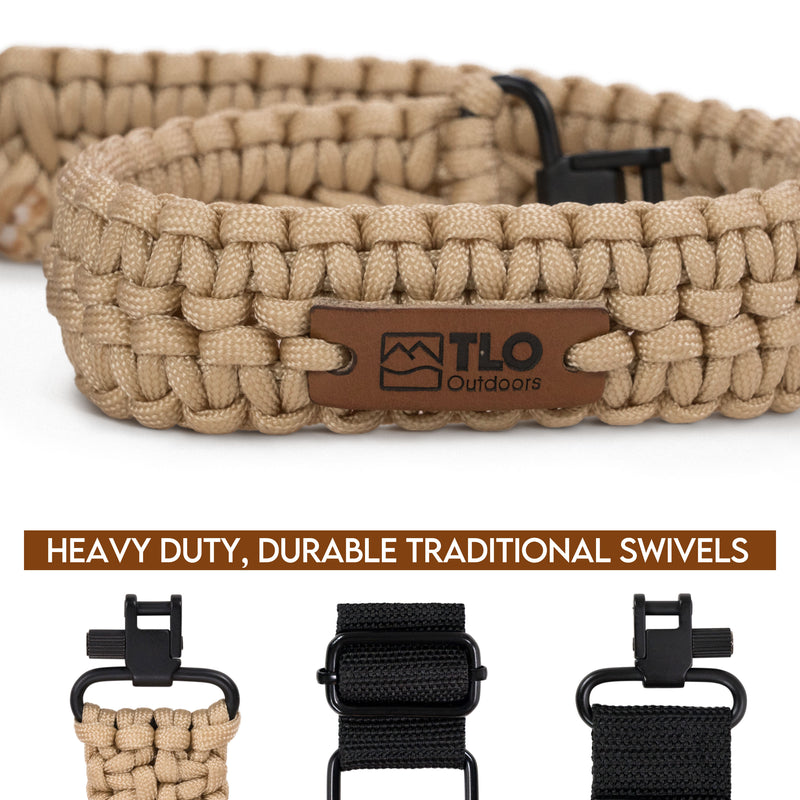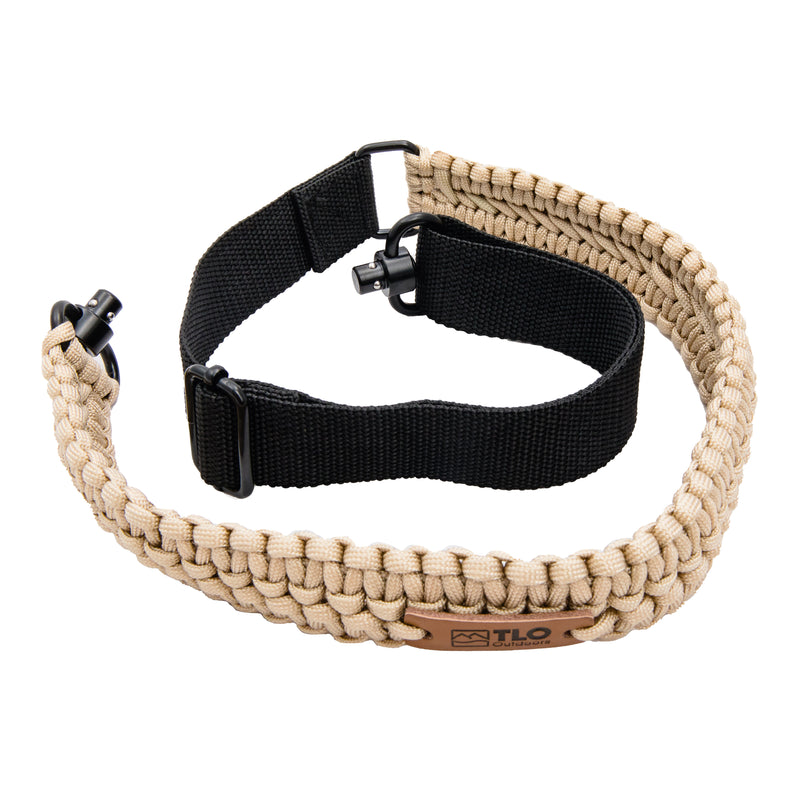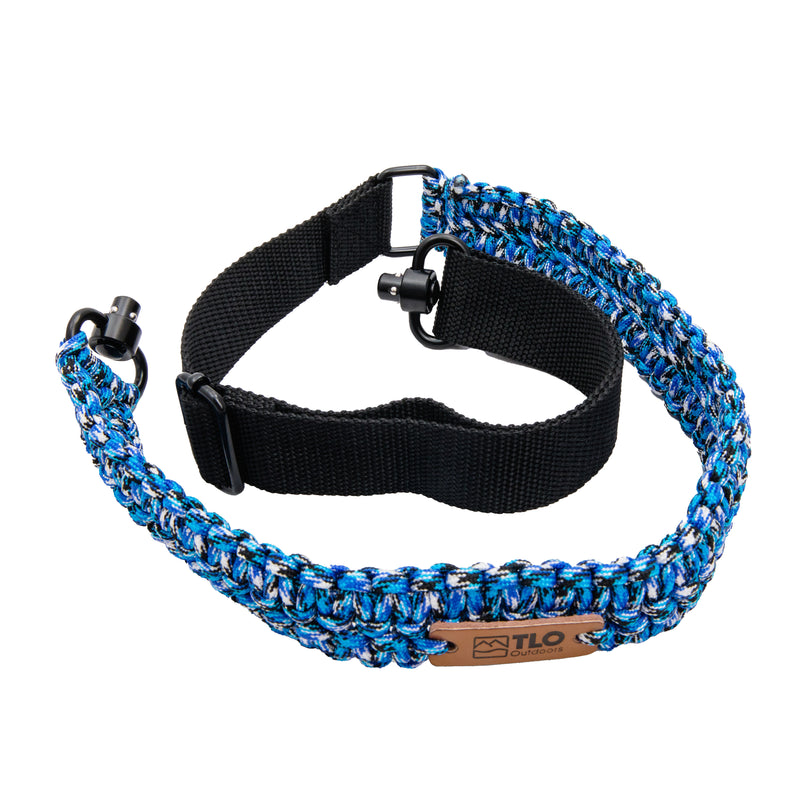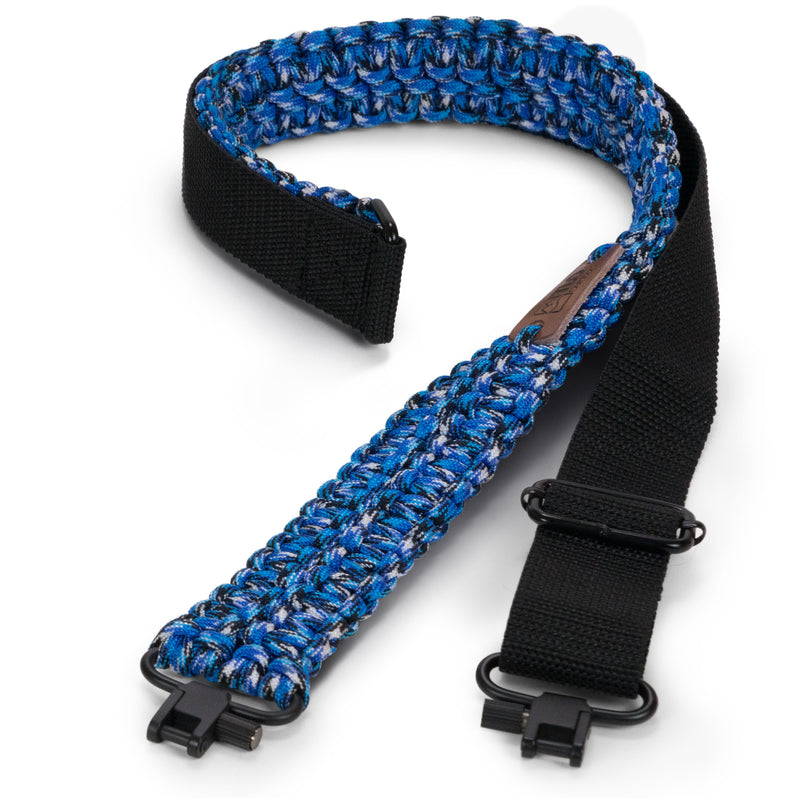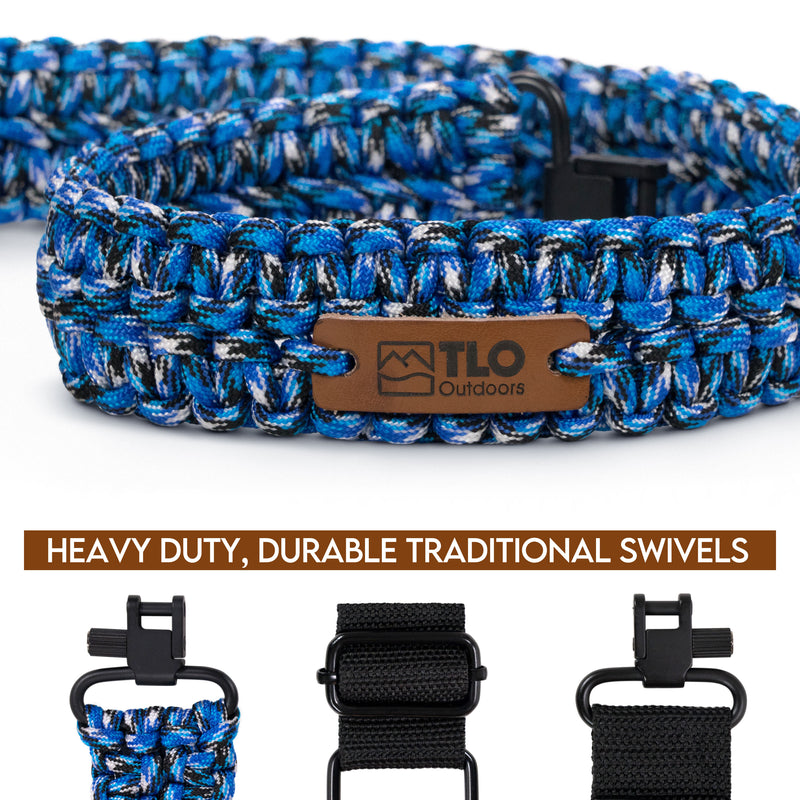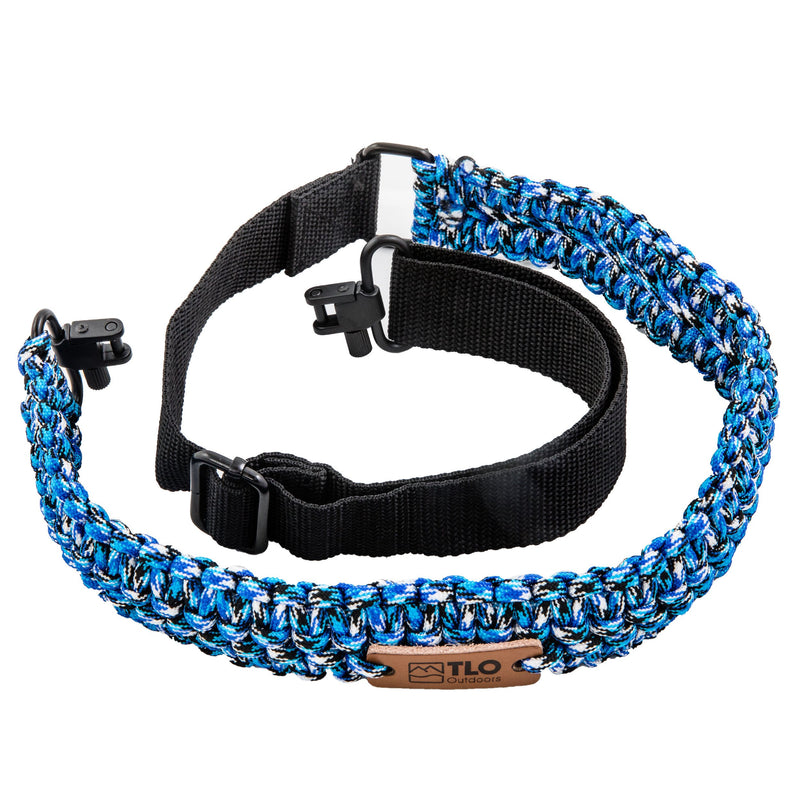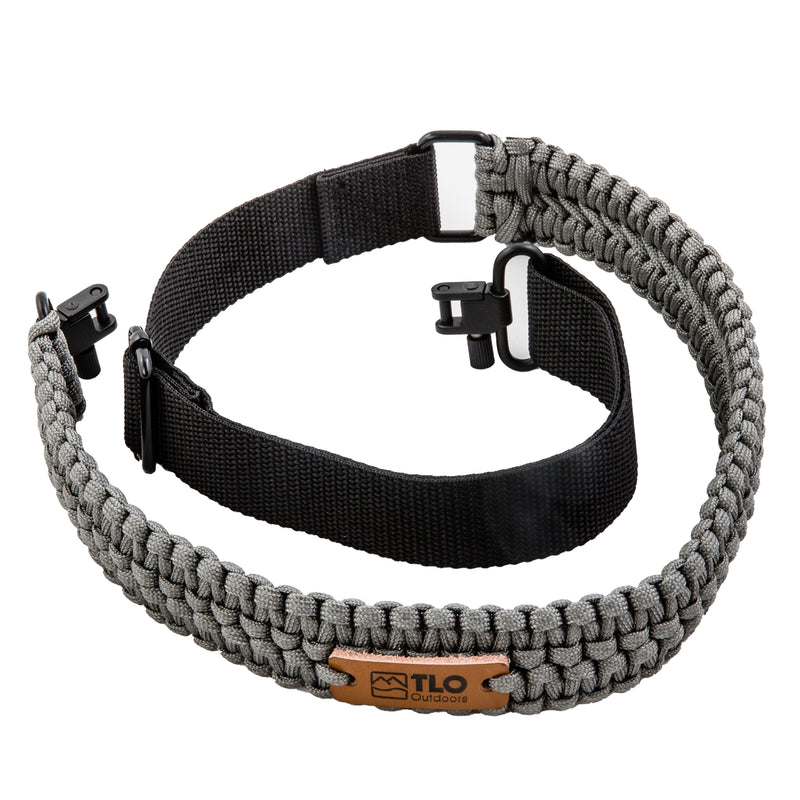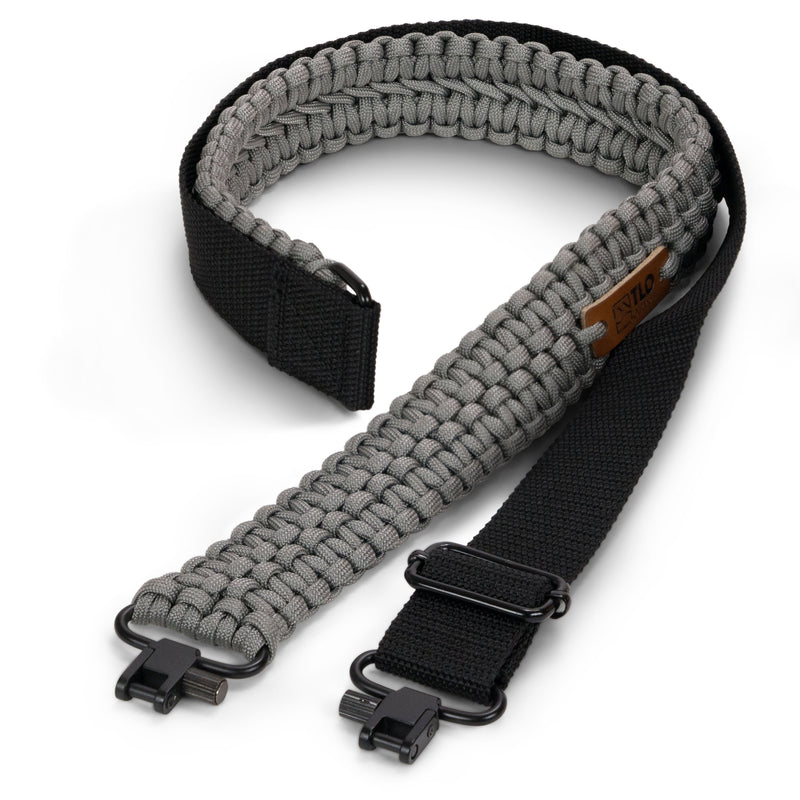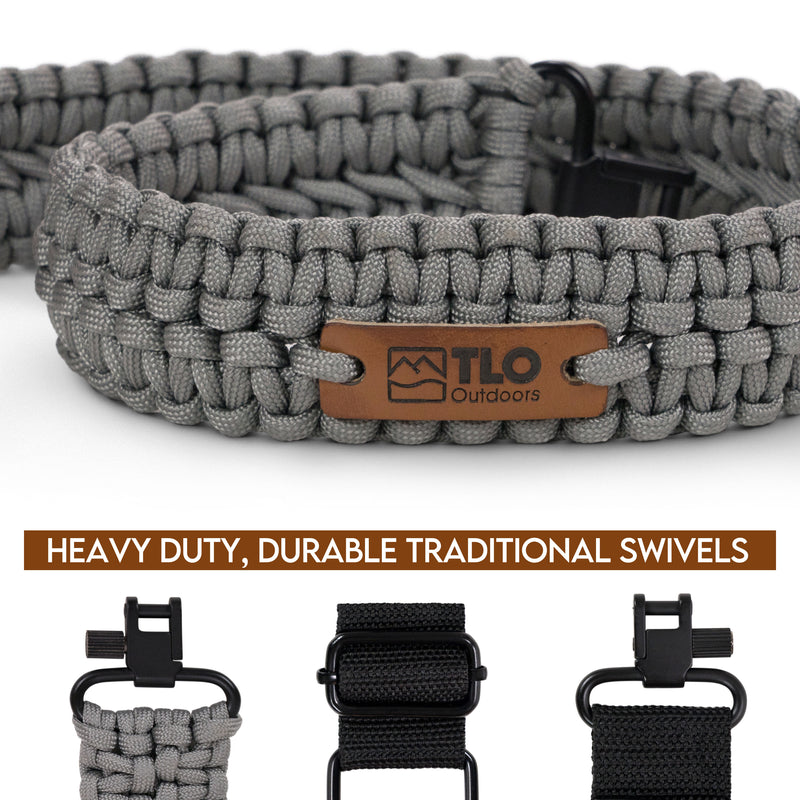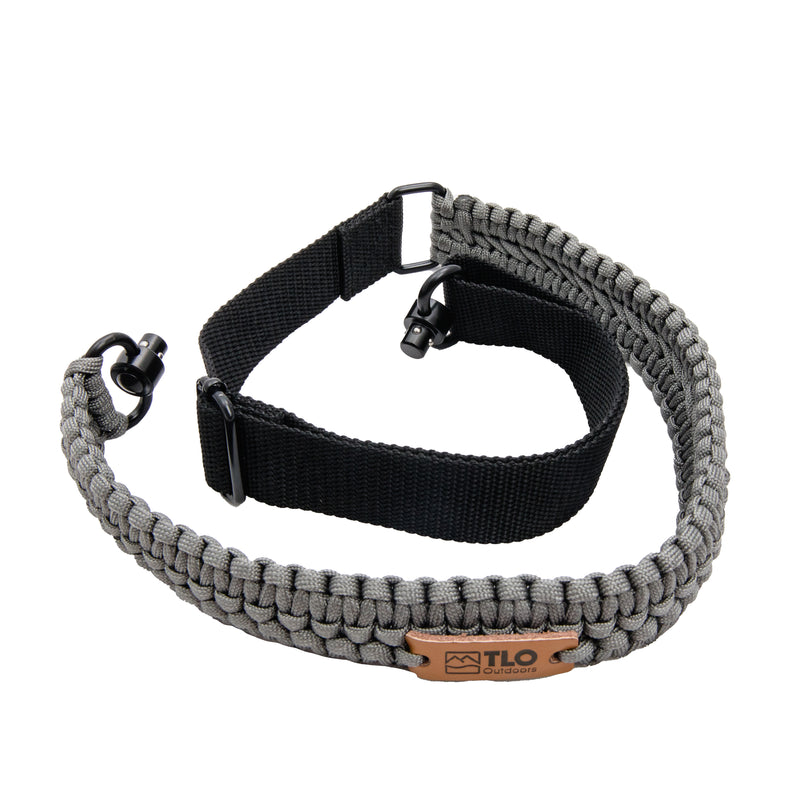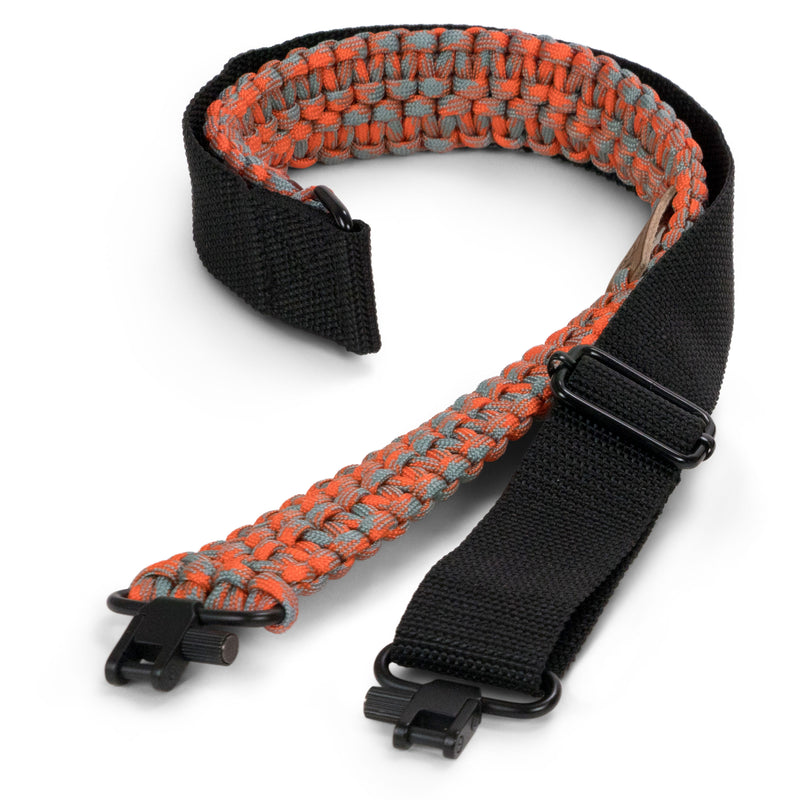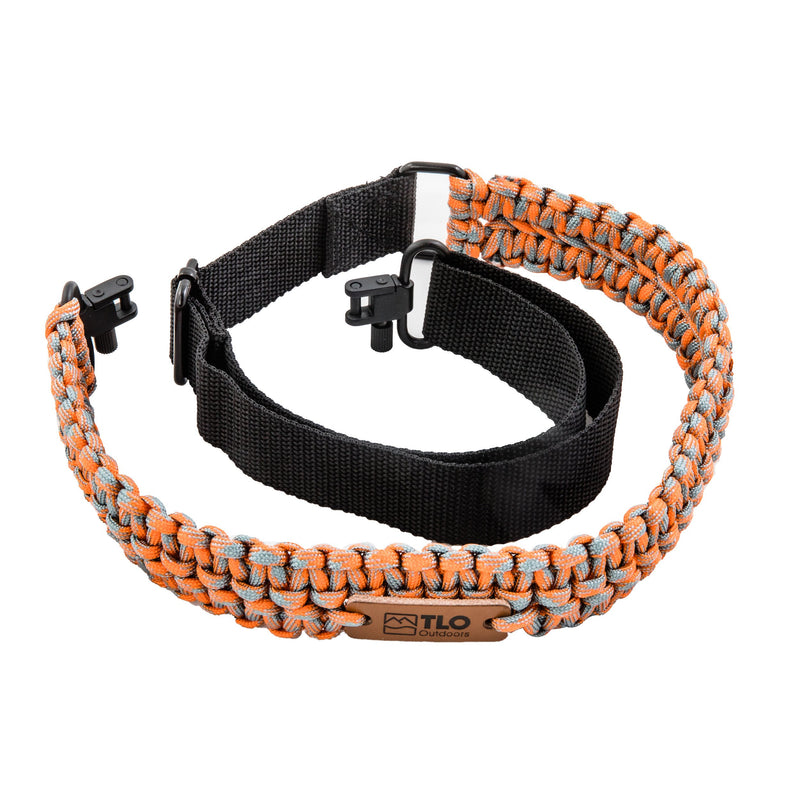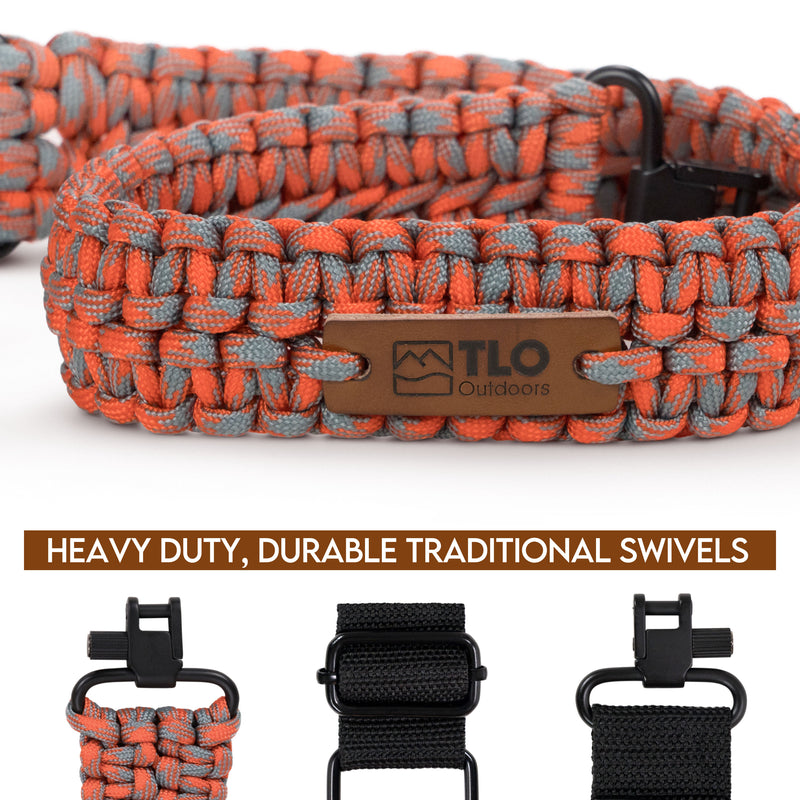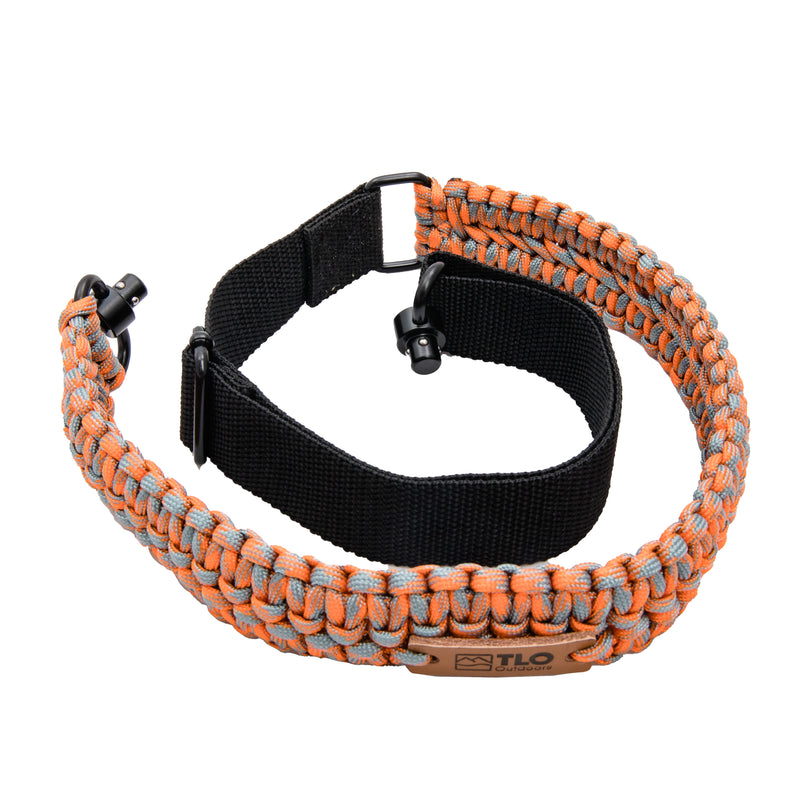 Our premium line of adjustable, 2-point 550-rated paracord gun slings are created as tactical and survival slings for your guns including rifles, shotguns, and even work perfectly as a crossbow sling or crossbow strap.  With numerous colors and styles to choose from, each sling has over 17 inches of high quality, woven paracord and has a beautiful leather patch featuring the TLO Outdoors logo.   
Our slings are backed by our LIFETIME GUARANTEE.
Our Best-Selling Gun Slings
Over 17" of high quality, 550 paracord with ADDITIONAL 1/4" EXTRA WIDTH and leather TLO logo patch
2-POINT sling ADJUSTS EASILY with durable, metal buckles and swivels adjusting from 33" to 44"
Fits most rifles, shotguns, and crossbows with either traditional or QD (Quick Detach) swivel mounts.
Type III 550 Paracord lightweight, comfortable nylon, kernmantle rope rated to hold up to 550 lbs
SURVIVAL and FIRST AID: Use as KERNMANTLE ROPE, TOURNIQUET, shoestrings, belts, suspenders, hoists, etc.
Our adjustable, 2-point paracord slings are easily TLO's top-selling product. We were tired of having our guns slip off our shoulder when walking around and wanted something that was comfortable but had just enough texture to grip.
Paracord was the perfect choice. These slings are hand-woven with the strongest, most durable 550-lb rated paracord. The slings come with either traditional swivels (as pictured) or the newer QD (Quick-Detach) push button option (not pictured)
The paracord section of the sling connects to a fully adjustable, black nylon strap to give you great flexibility on the length of your sling. This makes it ideal for youngsters or adults.
Comfort, Durability, and Survival
When it's time to transport your favorite rifle, shotgun, or crossbow, you want to be sure that your sling is:
COMFORTABLE
You want a sling that doesn't hurt, doesn't rub, and sits comfortably on the shoulder. You want a sling that doesn't constantly slip. That's one of the reasons we added an extra 1/4" row of paracord to the width of our slings.


ADJUSTABLE
Let's face it. We're not all the same size! The nylon portion of our slings easily adjust with a sliding slip buckle. The sling can be as short as 33" which is great for the kiddos or fully extended to 44" which is plenty of room for an any size adult for an easy over-the-shoulder carry.


DURABLE
Our slings are made of 550-lb rated paracord attached to a durable nylon strap and reinforced swivels. The slings are backed by our LIFETIME WARRANTY - if your sling breaks, rips, or the hardware breaks - we will replace it for free.


DUAL-PURPOSE
We hope you never need to cut and unwind your sling for survival purposes. If you are ever in a tough situation, you can cut and unravel our paracord sling to give you over 52 feet of survival paracord.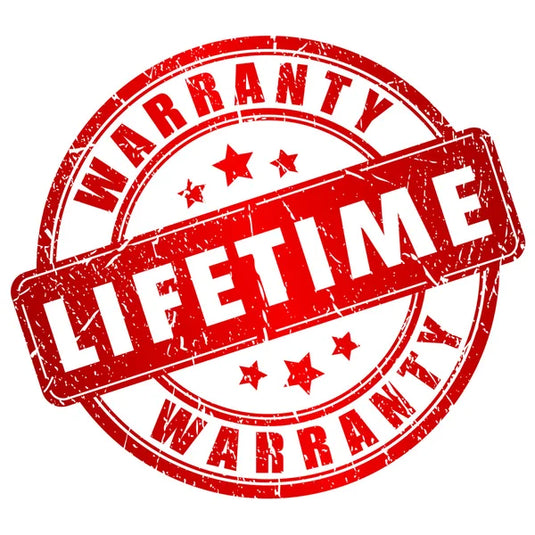 TLO's Lifetime Warranty
When you purchase our exclusive TLO Outdoors Adjustable 2-Point Paracord Gun Sling, have confidence that it's your sling for life.
If your TLO sling or the hardware ever breaks we will replace it for free.
Video
Valmont Firearms
Safety Steve
Beretta 1301 Shotgun
Checkout our friends at Valmont Firearms with the Marlin Dark Series featuring our black paracord sling.
YouTuber and influencer Safety Steve loves our paracord slings.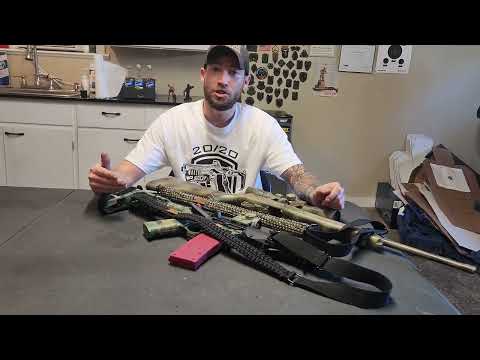 Our gray paracord sling is just an unspoken accessory in this video but it sure looks AWESOME on this Beretta 1301 shotgun.
Slings so I good that I'm gifting them for Christmas
I have purchased 4 of these slings for myself, my wife, and daughter. These slings are slim, light weight, and stay on our shoulders well.
Surprised How Nice This Was
I bought this sling for my Savage Arms 110 ultralight. I bought magpul sling adapters as proper mounting hardware. This sling is comfortable and has bungie sling minimalist vibes. I like that it's a 2 point sling and I really like the paracord design. It's very minimalist, however if I was stranded in the wilderness, I'd be happy to know I have so much paracord I could use. The price was very reasonable too. No regrets here.
Fits my Ruger 10-22
Love this strap, fits in a Ruger 10 /22, no problem, adjust to a large man's comfort and I suppose if I needed to build a raft or a shelter I could take it apart for what must be a quarter mile of Para cord... Inexpensive and looks and works well...
Perfect on my Marlin 1895
I bought this sling for my Marlin 1895. Love the black that goes with my gray/black hardware on the rifle. The sling is comfortable, adjustable, and looks very clean! Can't wait to get it into the woods for hunting and really put it to test!
The Best
Great product and Excellent service. That's what it's all about. Good people to deal with.
Sling
Once my rifle arrived and I could mount this new sling, I was very happy with the quality and the fit. Thank you for quickly sending exactly what I wanted and needed. Very nice
our best-selling slings in action
TLO Customers Love Our Slings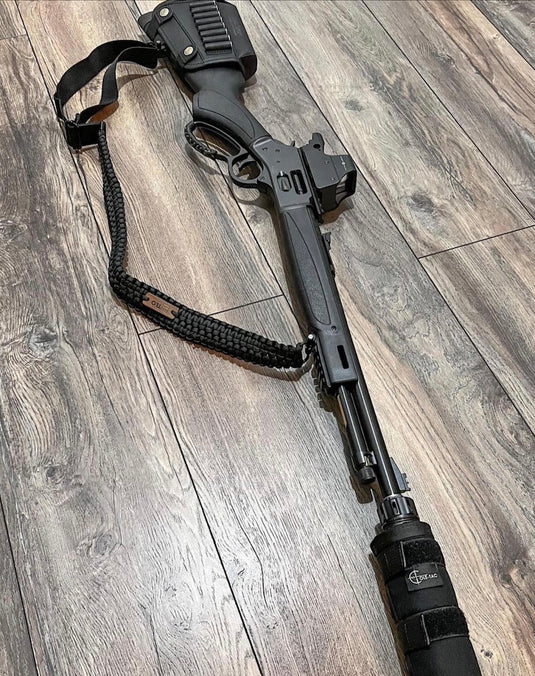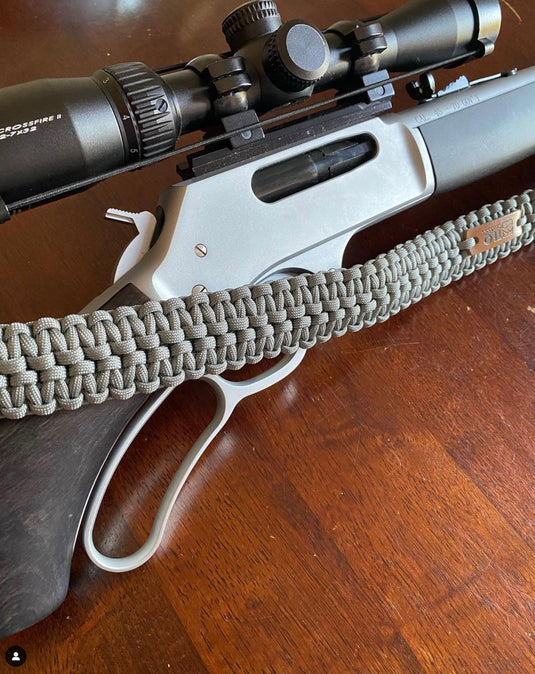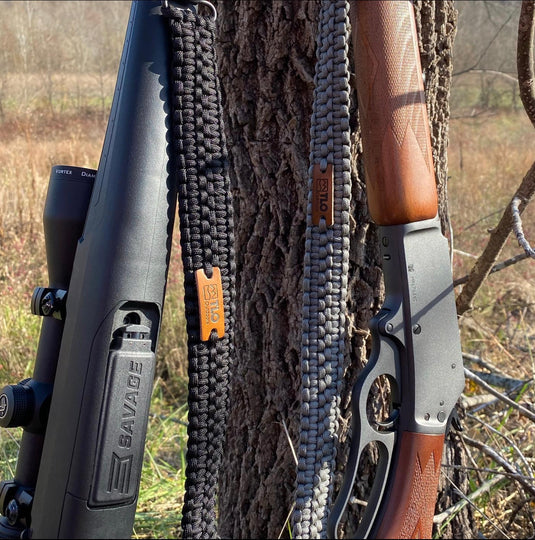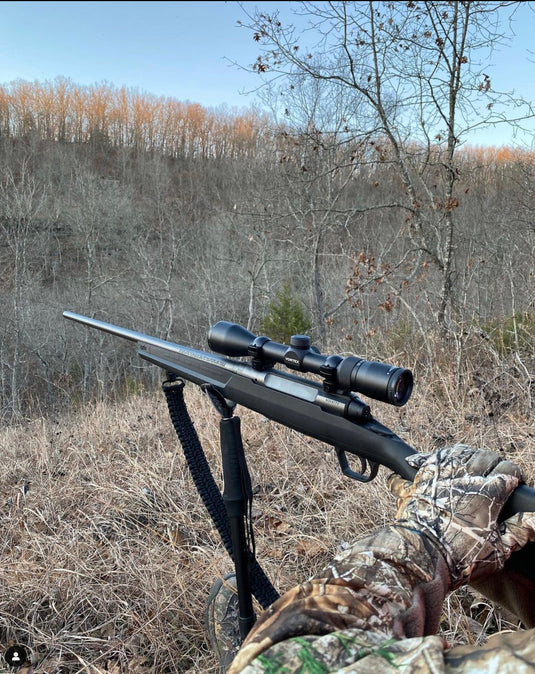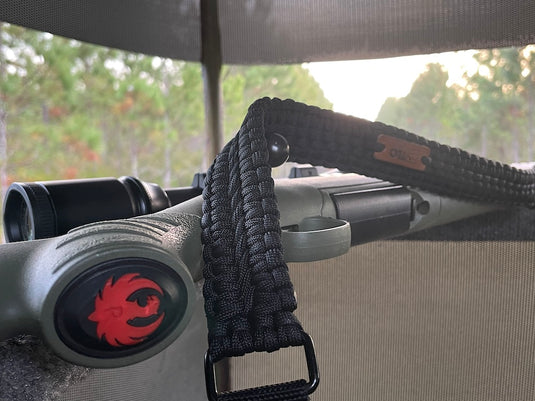 The TLO Promise:
Customer Satisfaction Guaranteed
Fast Shipping
Most orders placed before 12 Noon (EST) ship same day and FREE SHIPPING on orders $50+
Easy Returns
No-Hassle Returns for 30 days from your purchase date.
Customer Service
TLO is a family-owned, American small business in GA. We treat you right.
First Class
I had purchased a rifle sling and had used it for a couple years coyote hunting.. One of the clasp broke on my swivel studs while out hunting one morning. I came home to order a replacement and noticed on the website they had a lifetime warranty that I wasn't even aware of. I contacted TLO Outdoors and told them what had happened and they said they would replace it. They already had my contact information from when I purchased it, and they had a new one in the mail on the way within the next day. First class company and I will absolutely be a returning customer!!
Paracord rifle sling
Really well made, works great!
Great sling
Quality product...well made and excellent material.
Shot gun sling
Few manufacturers make a good blaze orange shot gun sling. This one is perfect for upland bird hunting. Good Job!
TLO Outdoors Adjustable 2-Point Paracord Tactical Gun Sling for Rifle
The TLO Outdoors Adjustable 2-Point Paracord Tactical Gun Sling is a very nice, strong and comfortable rifle sling. Pairs very well with my new Berghara B14 Squared Crest hunting rifle in 6.5 CM.